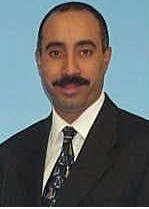 Imagination vs Reality :
For the Believers' only
TO LIVE "ETERNAL LIFE"
LIVE – LIFE MORE ABUNDANTLY – EVERY FIRDAY AT 07:00 p.m.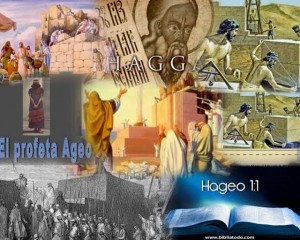 This program is in English.

Haggai 1:1–6
1 IN the second year of Darius the king, in the sixth month, in the first day of the month, came the word of the LORD by Haggai the prophet unto Zerubbabel the son of Shealtiel, ccgovernor of Judah, and to Joshua the son of eJosedech, the high priest, saying, 2 Thus speaketh the LORD of hosts, saying, This people say, The time is not come, the time that the LORD's house should be built. 3 Then came the word of the LORD by Haggai the prophet, saying,
4 Is it time for you, O ye, to dwell in your cieled houses,
And this house lie waste?
5 Now therefore thus saith the LORD of hosts; iConsider your ways.
6 Ye have sown much, and bring in little;
Ye eat, but ye have not enough;
Ye drink, but ye are not filled with drink;
Ye clothe you, but there is none warm;
And he that earneth wages earneth wages to put it into a bag with holes.