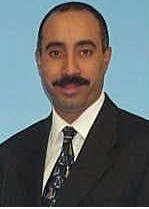 Imagination vs Reality :
For the Believers' only
TO LIVE "ETERNAL LIFE"
LIVE – LIFE MORE ABUNDANTLY – EVERY SUNDAY 11:00 AM.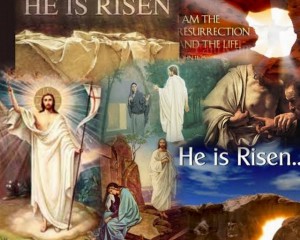 This program is in English

Mark 16
16 And when the sabbath was past, cMary Magdalene, and Mary the mother of James, and Salome, had bought sweet spices, that they might come and anoint him. 2 And very early in the morning the first day of the week, they came unto the sepulchre fat the rising of the sun.