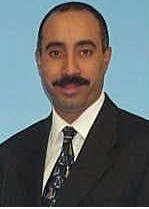 Imagination vs Reality :
For the Believers' only
TO LIVE "ETERNAL LIFE"
LIVE – LIFE MORE ABUNDANTLY – EVERY SUNDAY AT 11:30 a.m.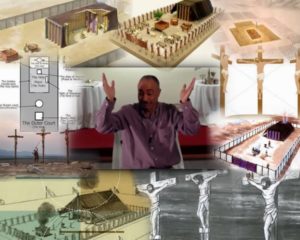 This program is in English.

and Faith 6(6)
Proverb 3:18-20
13 Happy is the man that findeth wisdom,
And the man that getteth understanding.
14 For the merchandise of it is better than the merchandise of silver,
And the gain thereof than fine gold.
15 She is more precious than rubies:
And all the things thou canst desire are not to be compared unto her.
16 Length of days is in her right hand;
And in her left hand riches and honour.
17 Her ways are ways of pleasantness,
And all her paths are peace.
18 She is a tree of life to them that lay hold upon her:
And happy is every one that retaineth her.
19 The LORD by wisdom hath founded the earth;
By understanding hath he established the heavens.
20 By his knowledge the depths are broken up,
And the clouds drop down the dew.
Tabernacle Tree of life and Faith 6(6)
Hebrews 11:1-10
Now faith is the substance of things hoped for, the evidence of things not seen. 2 For by it the elders obtained a good report. 3 Through faith we understand that the worlds were framed by the word of God, so that things which are seen were not made of things which do appear. 4 By faith Abel offered unto God a more excellent sacrifice than Cain, by which he obtained witness that he was righteous, God testifying of his gifts: and by it he being dead yet speaketh. 5 By faith Enoch was translated that he should not see death; and was not found, because God had translated him: for before his translation he had this testimony, qthat he pleased God. 6 But without faith it is impossible to please him: for he that cometh to God must believe that he is, and that he is a rewarder of them that diligently seek him. 7 By faith Noah, being warned of God of things not seen as yet, wmoved with fear, prepared an ark to the saving of his house; by the which he condemned the world, and became heir of the righteousness which is by faith. 8 By faith Abraham, when he was called to go out into a place which he should after receive for an inheritance, obeyed; and he went out, not knowing whither he went. 9 By faith he sojourned in the land of promise, as in a strange country, dwelling in tabernacles with Isaac and Jacob, the heirs with him of the same promise: 10 For he looked for a city which hath foundations, whose builder and maker is God.