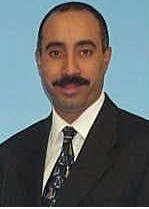 Imagination vs Reality :
For the Believers' only
TO LIVE "ETERNAL LIFE"
LIVE – LIFE MORE ABUNDANTLY – EVERY FRIDAY AT 07:30 p.m.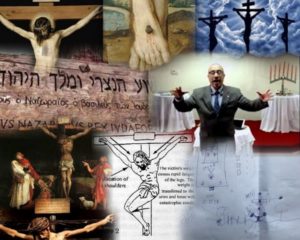 This program is in English.

JESUS THE KING OF THE JEWS
Luke 23:34–43
35 And the people stood beholding. And the rulers also with them derided him, saying, He saved others; let him save himself, if he be Christ, the chosen of God. 36 And the soldiers also mocked him, coming to him, and offering him vinegar, 37 And saying, If thou be the king of the Jews, save thyself. 38 And a superscription also was written over him in letters of Greek, and Latin, and hHebrew, THIS IS THE KING OF THE JEWS.
39 And one of the malefactors which were hanged railed on him, saying, If thou be Christ, save thyself and us. 40 But the other answering rebuked him, saying, Dost not thou fear God, seeing thou art in the same condemnation? 41 And we indeed justly; for we receive the due reward of our deeds: but this man hath done nothing amiss. 42 And he said unto Jesus, Lord, remember me when thou comest into thy kingdom. 43 And Jesus said unto him, Verily I say unto thee, To day shalt thou be with me in paradise.