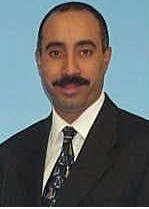 Imagination vs Reality :
For the Believers' only
TO LIVE "ETERNAL LIFE"
LIVE – LIFE MORE ABUNDANTLY – EVERY FRIDAY AT 07:30 p.m.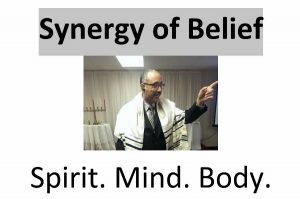 This program is in English.

Synergy of Belief
Genesis 1: 4
And God saw the light, that it was good: and God divided the light from the darkness.
Genesis 4:1
4 And Adam knew Eve his wife; and she conceived, and bare Cain, and said, I have gotten a man from the LORD.
Exodus 4:1
4 And Moses answered and said, But, behold, they will not believe me, nor hearken unto my voice: for they will say, The LORD hath not appeared unto thee.
Leviticus 4:1
4 And the LORD spake unto Moses, saying, 2 Speak unto the children of Israel, saying, If a soul shall sin through ignorance against any of the commandments of the LORD concerning things which ought not to be done, and shall do against any of them:
Numbers 4:1
4 And the LORD spake unto Moses and unto Aaron, saying, 2 Take the sum of the sons of Kohath from among the sons of Levi, after their families, by the house of their fathers,
Deuteronomy 4
4 Now therefore hearken, O Israel, unto the statutes and unto the judgments, which I teach you, for to do them, that ye may live, and go in and possess the land which the LORD God of your fathers giveth you.