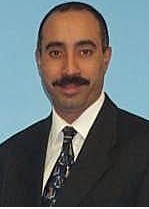 Imagination vs Reality :
For the Believers' only
TO LIVE "ETERNAL LIFE"
LIVE – LIFE MORE ABUNDANTLY – EVERY SUNDAY AT 11:30 a.m.

This program is in English.

The foundation of the earth
Zechariah 12:1
12The burden of the word of the LORD for Israel, saith the LORD,
Which stretcheth forth the heavens, and layeth the foundation of the earth,
And dformeth the spirit of man within him.