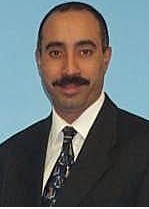 Imagination vs Reality :
For the Believers' only
TO LIVE "ETERNAL LIFE"
LIVE – LIFE MORE ABUNDANTLY – EVERY FRIDAY AT 07:30 p.m.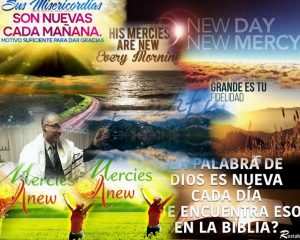 This program is in English.

Early in the morning seize the day.
Every morning we are given the opportunity to live again, whatever we do with the day belongs to us. The part we don't understand is how affect our day the action of others. Today is a continuation of yesterday to build the day of tomorrow. As we walked through the day we accumulate stuff or things in our mind which seems the material we use to build. We use those materials to build the tomorrow. We need to see that the stuff that we accumulate might not be what we need, but we do not know "any different 'or "difference".
We human beings believe we know what life is. The truth is we do not know. The world or its consciousness, has defined truth for us what life is. The value of life is that you can turn it into whatever you want, even lose it or destroy it.
Today, I want to tell you what life is for me. Life is a blob of matter with a touch of consciousness. The definition of the subject must be what is? consciousness and the power of it to sustain life. Consciousness has consciences which is being aware in my opinion of Self. Self is the Self Existent.
In my quest and pursuit of what life is, I have come to the conclusion based on science and theology and the history of human (homo sapient). We are definitely connected to a complete spiritual consciousness. This is my theory
Angel De Jesus, Thd.