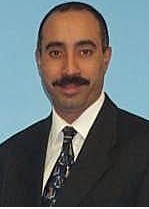 Imagination vs Reality :
For the Believers' only
TO LIVE "ETERNAL LIFE"
LIVE – LIFE MORE ABUNDANTLY – EVERY FRIDAY AT 07:30 p.m.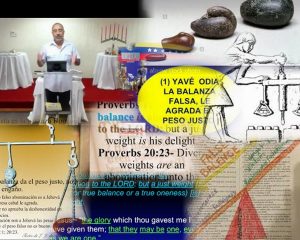 This program is in English.

A false balance
Proverbs 10:32–11:5
11A false balance is abomination to the LORD:
But a just weight is his delight.
2 When pride cometh, then cometh shame:
But with the lowly is wisdom.
3 The integrity of the upright shall guide them:
But the perverseness of transgressors shall destroy them.
4 Riches profit not in the day of wrath:
But righteousness delivereth from death.
5 The righteousness of the perfect shall direct his way:
But the wicked shall fall by his own wickedness.