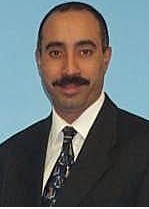 Imagination vs Reality :
For the Believers' only
TO LIVE "ETERNAL LIFE"
LIVE – LIFE MORE ABUNDANTLY – EVERY SUNDAY AT 11:30 a.m.


This program is in English.
Jesus and the devil
12 And Jesus answering said unto him, It is said, Thou shalt not tempt the Lord thy God. 13 And when the devil had ended all the temptation, he departed from him for a season.