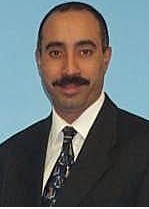 Imagination vs Reality :
For the Believers' only
TO LIVE "ETERNAL LIFE"
LIVE – LIFE MORE ABUNDANTLY – EVERY FRIDAY AT 07:30 p.m.

This program is in English.

His garment

Matthew 14:32
34 And when they were gone over, they came into the land of Gennesaret. 35 And when the men of that place had knowledge of him, they sent out into all that country round about, and brought unto him all that were diseased; 36 And besought him that they might only touch the hem of his garment: and as many as touched were made perfectly whole.