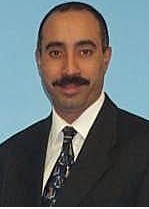 Imagination vs Reality :
For the Believers' only
TO LIVE "ETERNAL LIFE"
LIVE – LIFE MORE ABUNDANTLY – EVERY SUNDAY 11:30 AM.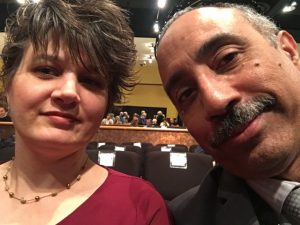 This program is in English

Angel De Jesus Thd – Just the Truth
He was the only one who had overcome death, and his message said that we could all do the same. In this website, I will share the truths that have come to me in the intervening years since I came to know the Lord in a personal way. I know that if the message gets out, the fullness of God will be manifested on the earth. Please open your mind, open your heart, and join me on a journey of discovery.