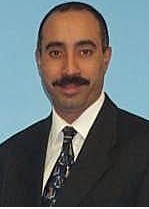 Imagination vs Reality :
For the Believers' only
TO LIVE "ETERNAL LIFE"
LIVE – LIFE MORE ABUNDANTLY – EVERY FRIDAY AT 07:15 p.m.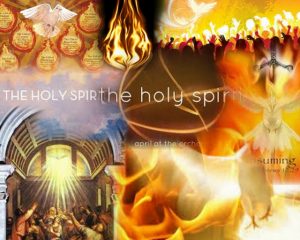 This program is in English.

Joel 2:28–32
That I will pour out my spirit upon all flesh;
And cyour sons and dyour daughters shall prophesy,
Your old men shall dream dreams,
Your young men shall see visions:
29 And also upon the servants and upon the handmaids
In those days will I pour out my spirit.
30 And I will shew wonders in the heavens and in the earth,
Blood, and fire, and pillars of smoke.
31 The sun shall be turned into darkness, and lthe moon into blood,
Before the great and nthe terrible day of the LORD come.
32 And it shall come to pass, that whosoever shall call on the name of the LORD shall be delivered:
For qin mount Zion and in Jerusalem rshall be deliverance,
As the LORD hath said,
And in the remnant whom the LORD shall call.