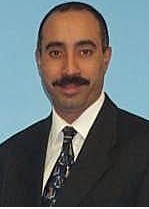 Imagination vs Reality :
For the Believers' only
TO LIVE "ETERNAL LIFE"
LIVE – LIFE MORE ABUNDANTLY – EVERY FRIDAY AT 07:15 p.m.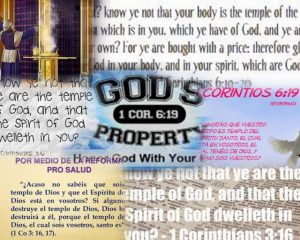 This program is in English.

1 Corinthians 3:16–20
16 Know ye not that ye are the temple of God, and that the Spirit of God dwelleth in you? 17 If any man defile the temple of God, him shall God destroy; for the temple of God is holy, which temple ye are. 18 Let no man deceive himself. If any man among you seemeth to be wise in this world, let him become a fool, that he may be wise. 19 For the wisdom of this world is foolishness with God. For it is written, He taketh the wise in their own craftiness.