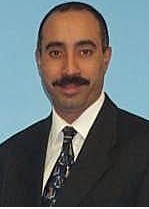 Imagination vs Reality :
For the Believers' only
TO LIVE "ETERNAL LIFE"
LIVE – LIFE MORE ABUNDANTLY – EVERY FRIDAY AT 07:30 p.m.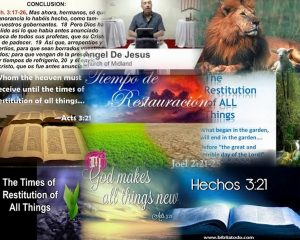 This program is in English.
Acts 3:19–21
Repent ye therefore, and be converted, that your sins may be blotted out, when the times of refreshing shall come from the presence of the Lord; 20 And he shall send Jesus Christ, which before was preached unto you: 21 Whom the heaven must receive until the times of restitution of all things, which God hath spoken by the mouth of all his holy prophets usince the world began.